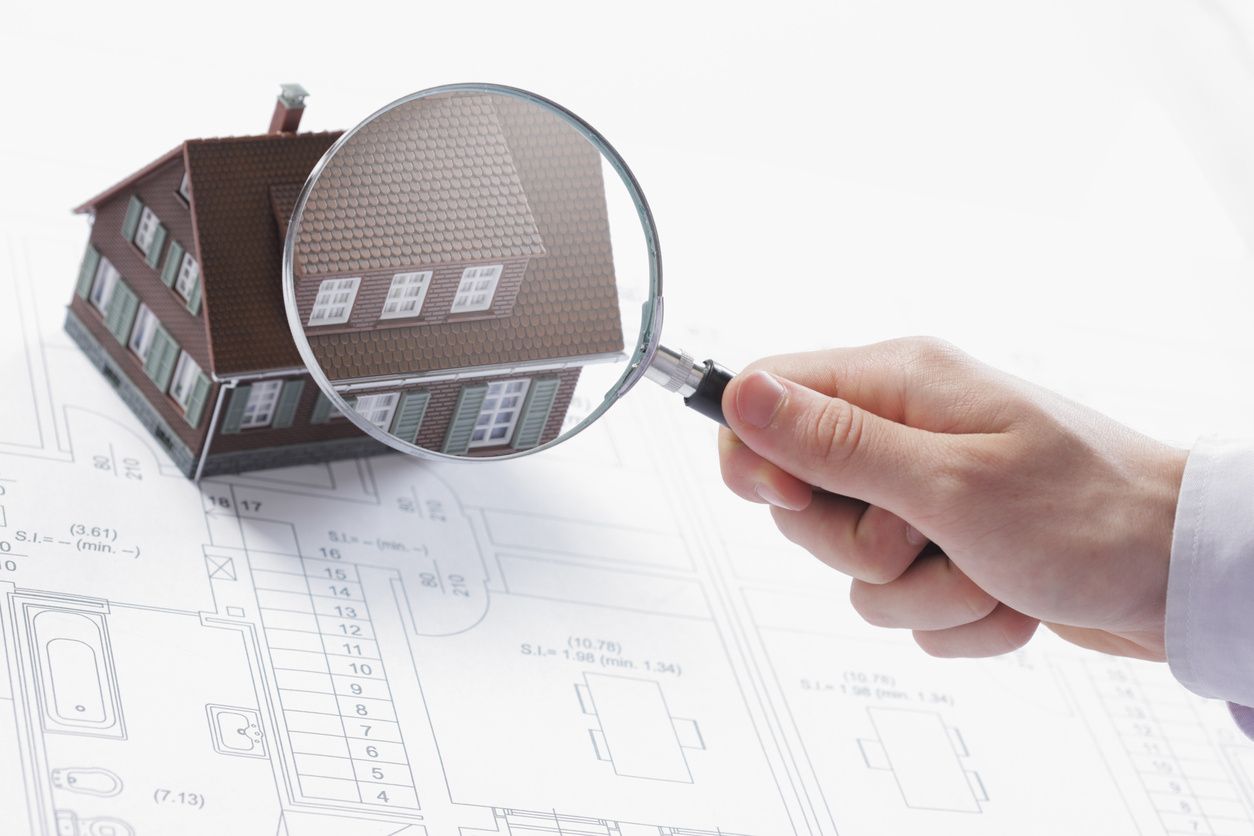 Home Inspection
Buyer's Home Inspection
Buying a home could be the most significant investment a person could make. A Buyer's Home Inspection will help identify any damage or other problems with the home. The unbiased inspection will help both the buyer and seller have a better understanding of which areas may require to be addressed before closing.
A Seller's Home Inspection
A Seller's Home Inspection would help the seller understand the current state of their home. The inspection will inform the seller of any damage or problems which may exist. This way the seller can address any issues before the home is listed.
A Home Inspection is an objective visual examination of the following components:
Roof System
Attic, Ventilation and Insulation
Structural Components
Foundation and Crawl Space
Exterior (Cladding, Doors, Windows, Fascias and Soffits)
Interiors (Doors, Windows, Walls, Floors,Ceilings and Stairs)
Electrical System
Plumbing System
HVAC Systems (Heating, Ventilation, and Air Conditioning)
Built-in Kitchen Appliances
Attached Garage
Driveways and Walkways
Patio and Deck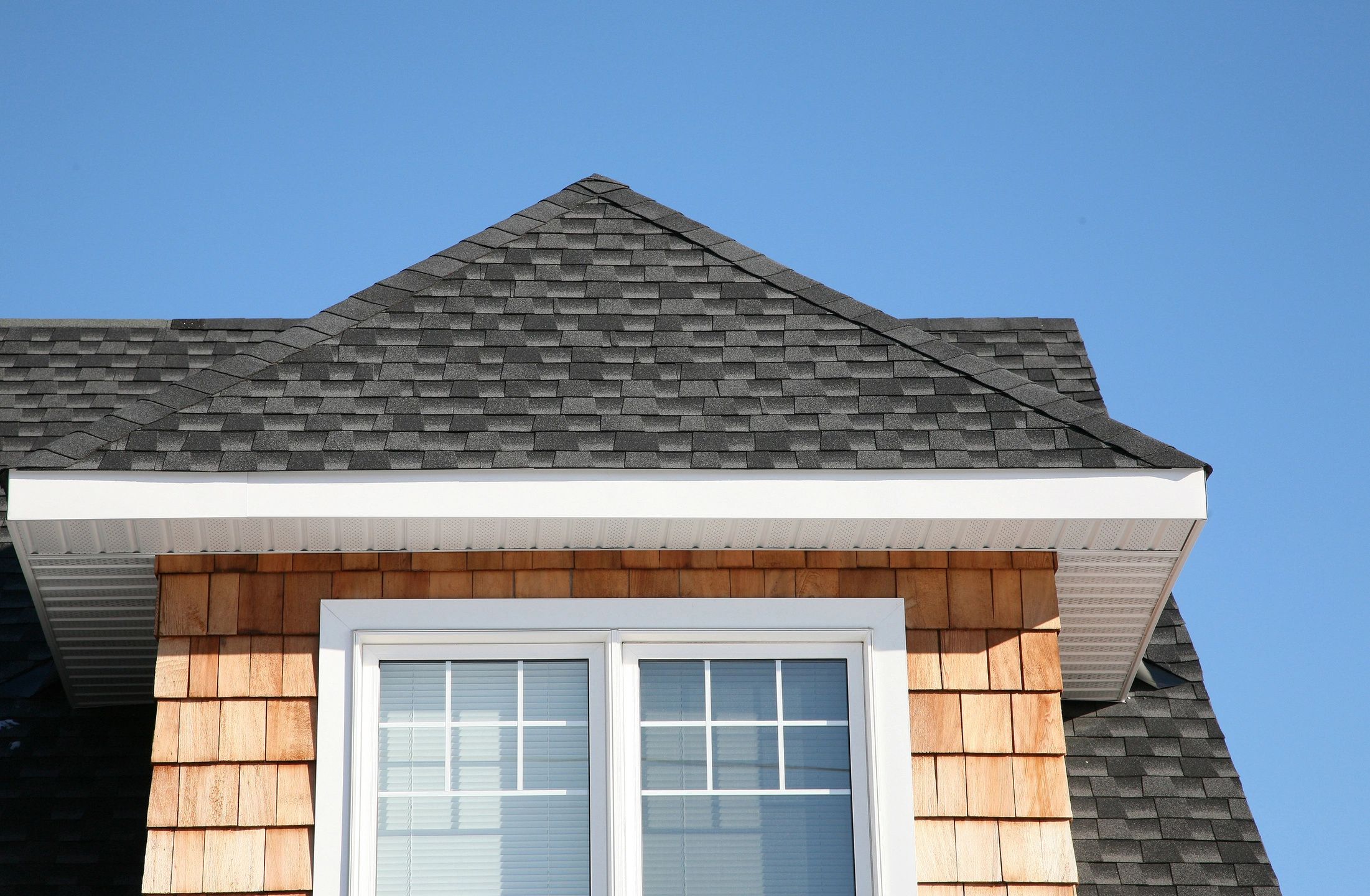 Wind Mitigation
Wind Mitigation is the use of standardized building methods meant to reduce the amount of damage your home may suffer in the event of a hurricane or strong windstorm. This inexpensive inspection can provide you instant savings on your homeowner's insurance policy.
The Wind Mitigation Inspection include a visual examination of the following components:
The  basic structure and construction materials of the home
The shape of the roof, materials, condition and connections
Wall construction
Exterior door, garage doors, windows and skylights
Storm shutters/panels (installed or stored on the property)
Attic interior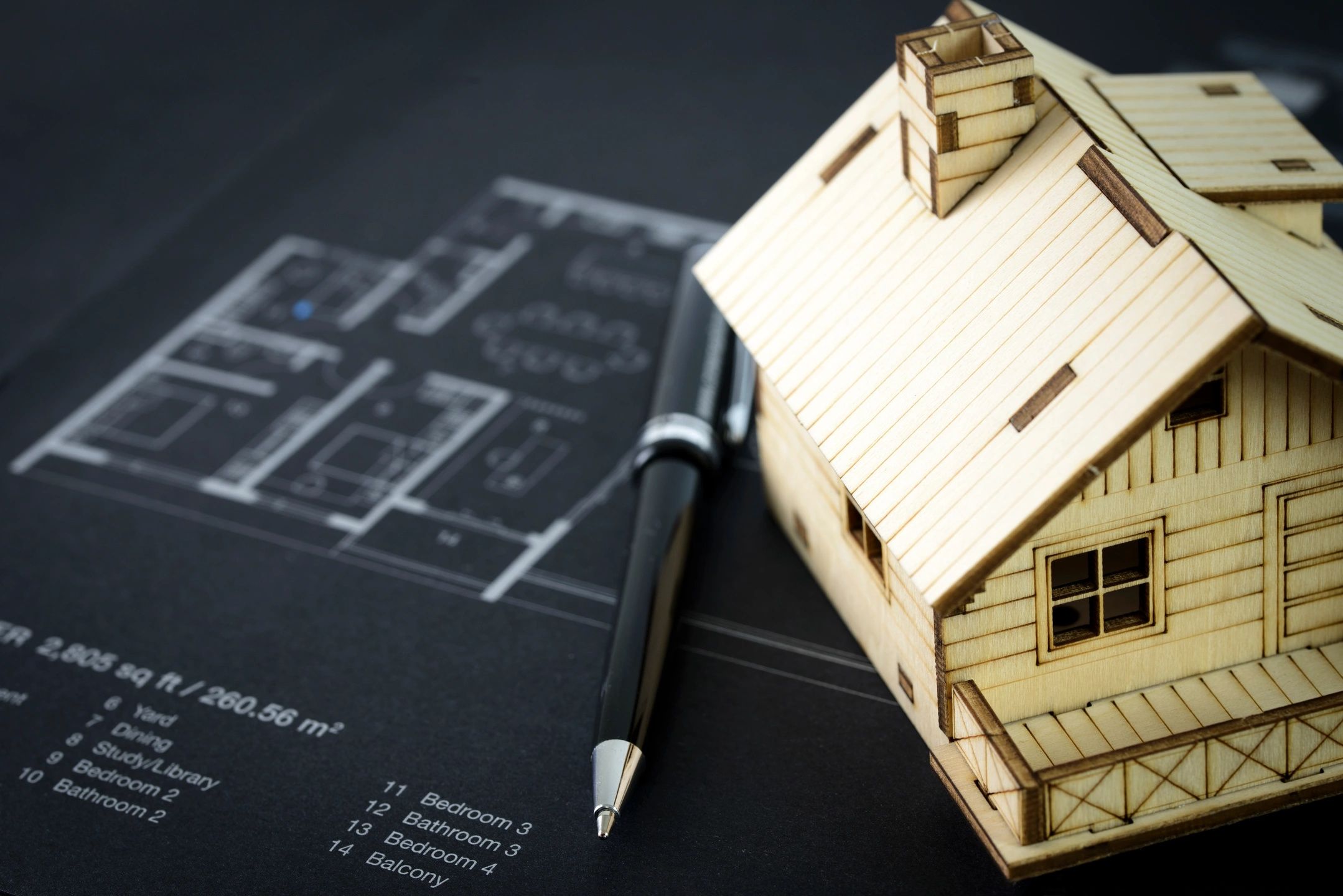 Four Point Inspection
The Four Point Inspection requirements were designed by the insurance companies in order to get a better understanding of the structure they are insuring.
A Four Point Inspection includes a visual examination of the following components:
HVAC System (Heating, Ventilation, and Air Conditioning)
Roof System
Plumbing System
Electrical System
*It is important to understand that a Four Point Inspection does not replace a Home Inspection.
Contact Us
Contact us to schedule a Home Inspection, Wind Mitigation and/or Four Point Inspection.
FAQ
A list of Frequently Asked Questions.