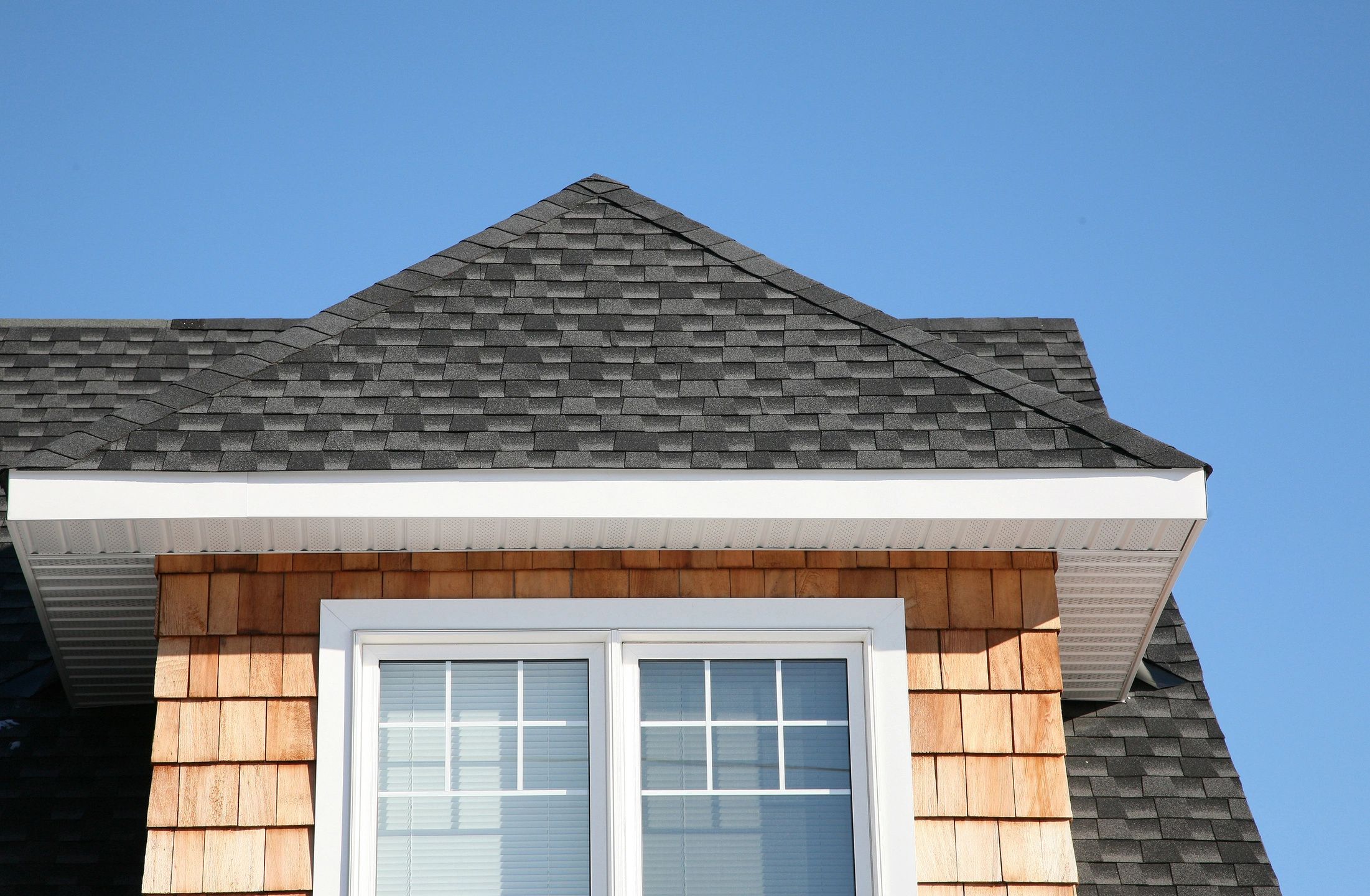 Wind Mitigation
Wind Mitigation is the use of standardized building methods meant to reduce the amount of damage your home may suffer in the event of a hurricane or strong windstorm. This inexpensive inspection can provide you instant savings on your homeowner's insurance policy.
The Wind Mitigation Inspection include a visual examination of the following components:
The  basic structure and construction materials of the home
The shape of the roof, materials, condition and connections
Wall construction
Exterior door, garage doors, windows and skylights
Storm shutters/panels (installed or stored on the property)
Attic interior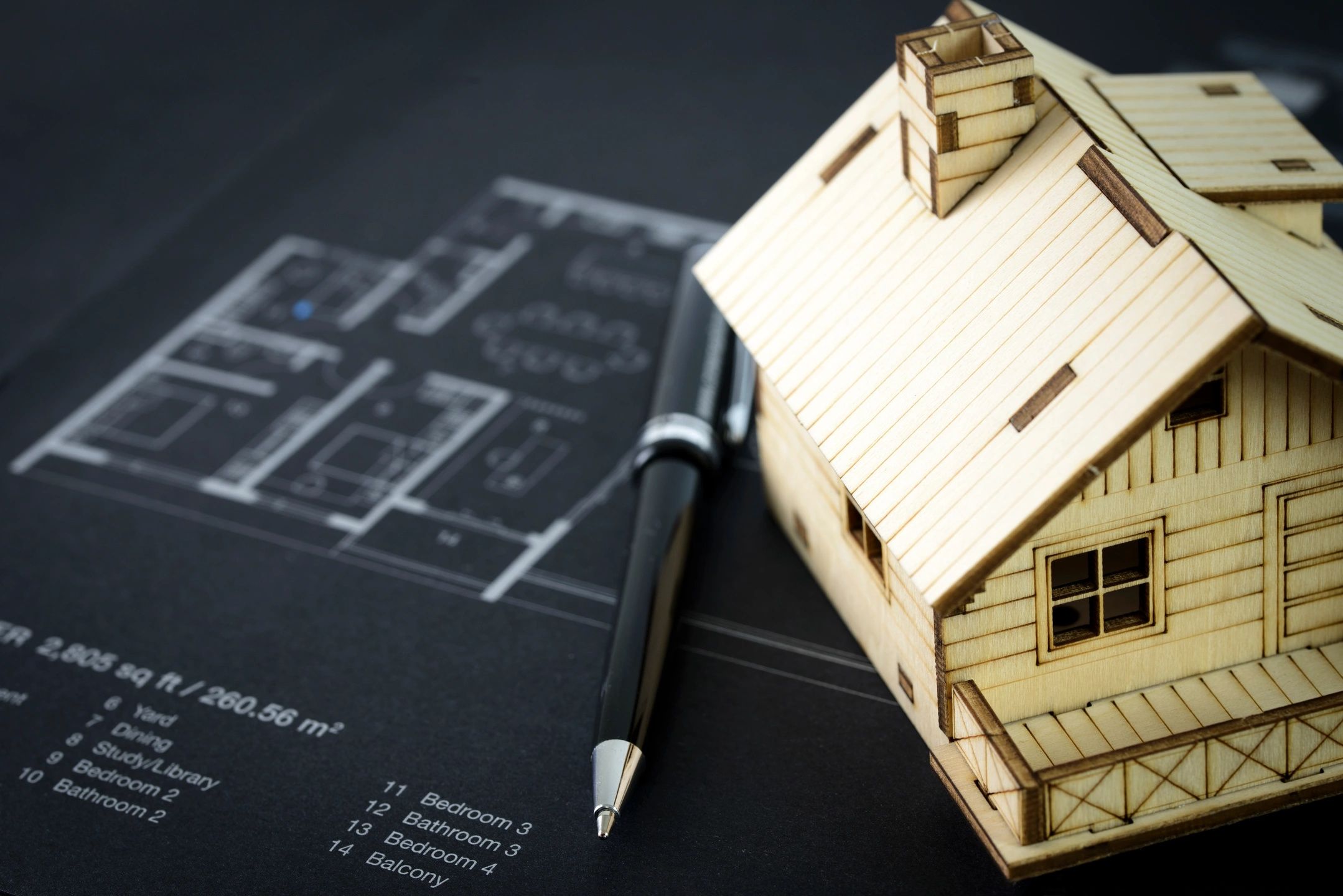 Four Point Inspection
The Four Point Inspection requirements were designed by the insurance companies in order to get a better understanding of the structure they are insuring.
A Four Point Inspection includes a visual examination of the following components:
HVAC System (Heating, Ventilation, and Air Conditioning)
Roof System
Plumbing System
Electrical System
*It is important to understand that a Four Point Inspection does not replace a Home Inspection.
Contact Us
Contact us to schedule a Wind Mitigation and/or Four Point Inspection.
FAQ
A list of Frequently Asked Questions.